Associated Home Care, an Amedisys company, is the leading provider of personal home care in the state of Massachusetts. With 15 offices in Massachusetts, one office in Jacksonville, Florida, and one office in Knoxville, Tennessee, the Associated Home Care family provides reliable, competent and affordable home care to these communities. 
---
History of Amedisys Personal Care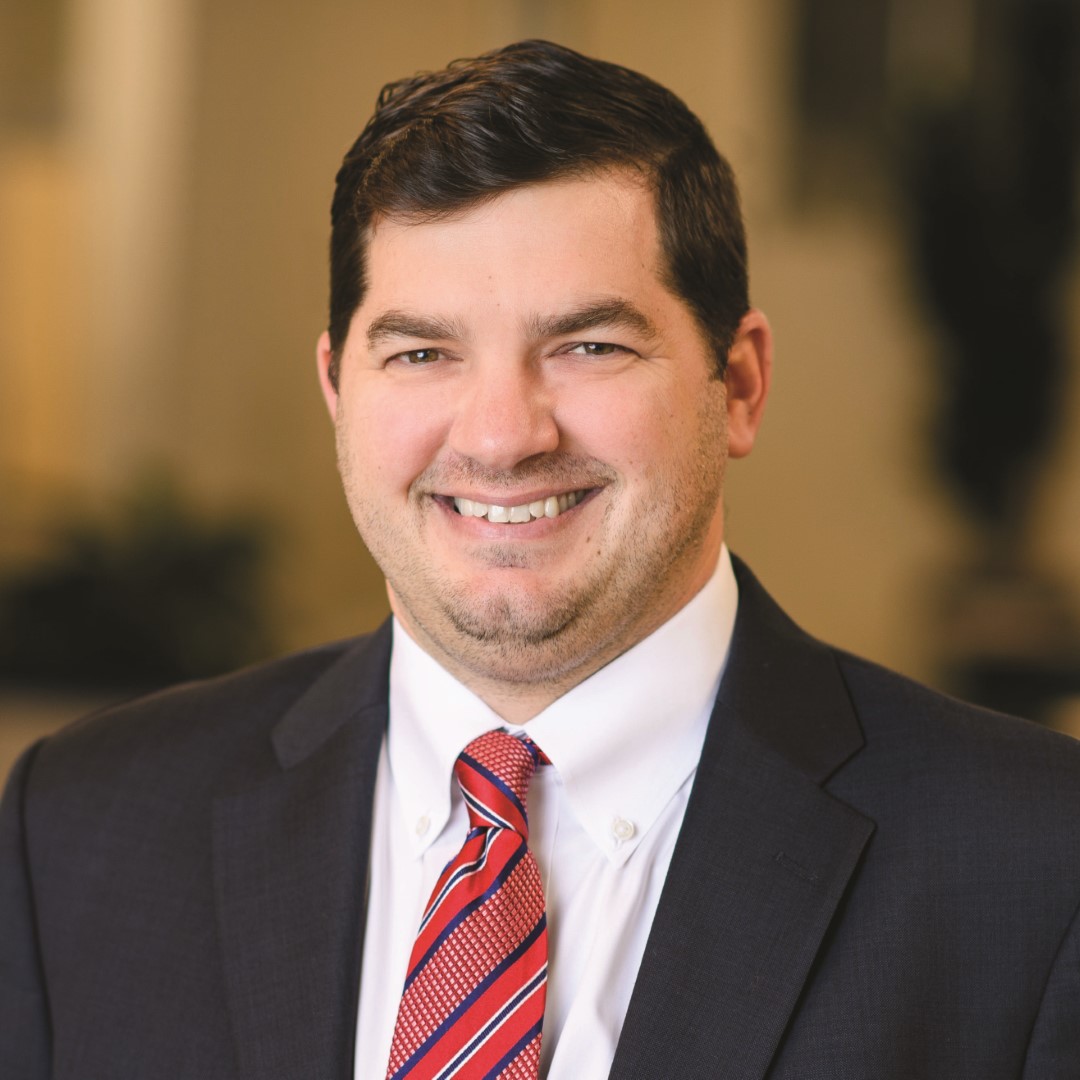 Founded in May 1991 by Betsey Trigilio, Associated Home Care has consistently provided the highest level of senior care services and the most trusted caregivers. In 1993, Michael Trigilio, Betsey's son, joined the business with an entrepreneurial desire to grow the business. Since that time, Michael has worked in all areas of the business to expand the business out of its original Beverly, MA location. 
Michael purchased the company from his mother in 2005 and began to dramatically grow the business to become a leading provider of personal care services in Massachusetts. 
In 2016, Amedisys acquired Associated Home Care and so launched its personal care division to accompany already existing home health and hospice services throughout the country. This acquisition was an important step in Amedisys' journey to become the nation's solution for aging in place with a full continuum of care. 
Associated Home Care now has 17 locations to service nearly the entire state of Massachusetts and the areas surrounding Jacksonville, FL and Knoxville, TN.